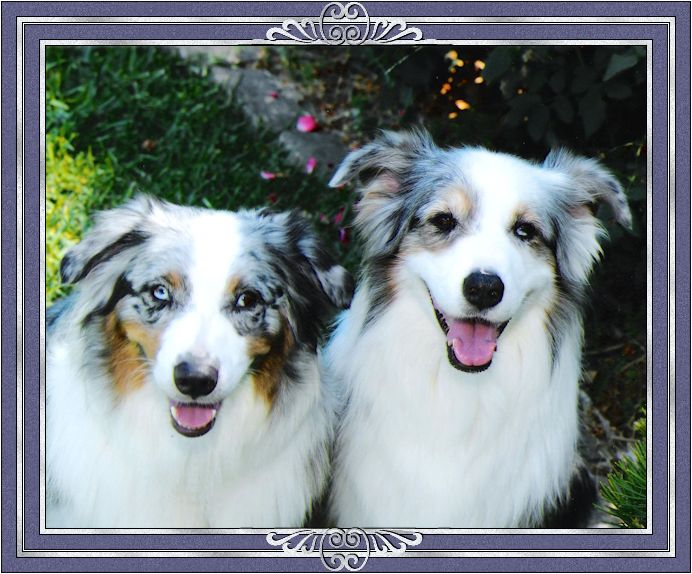 Photo by PawPals Photography
Thank you for visiting Blumyst Australian Shepherds.
Aussies make wonderful family pets who are intelligent and eager to please. The Aussie is also a versatile dog doing well in the Show Ring, at Obedience, in Agility and as Herding dogs.
Here at Blumyst I breed for temperament, soundness and conformation.
Before breeding for the first time my dogs will be hip and elbow scored and DNA tested for hereditary conditions. They will be eye and heart checked annually.
---
Contact:
Denise Fraser
Mob: 0404 228 033
E-mail
---